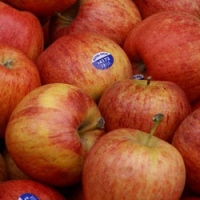 We are the Michigan Food Processors Association (MFPA), and we are a growing industry association that works on behalf of the food, fruit and vegetable processors and related companies and organizations that do business in our region.
Please select above to learn more about:
our organization
upcoming MFPA events
how to apply for membership
We are constantly working to improve our site. Please feel free to advise us if you have suggestions to improve it.